Designed in Poland by DWG Design
Client: Polnische Spezialitäten
Year: 2013-2014
 

Polnische Spezialitäten is a German company with a long history in the food industry. We import our products from the best Polish manufacturers. Our range of products and brands have won many clients' hearts. Our products are known for their exceptional taste and quality that you won't find anywhere else in store or online.
We are constantly learning from the richness of Polish traditional cuisine. Polish products are widely recognized and appreciated by the world's cuisine connoisseurs. We always make sure that our products are made only from top quality ingredients.
We make sure that our products are always fresh. It is extremely important especially when choosing our cold cuts and dairy products. For this reason we always take new deliveries at least twice a week!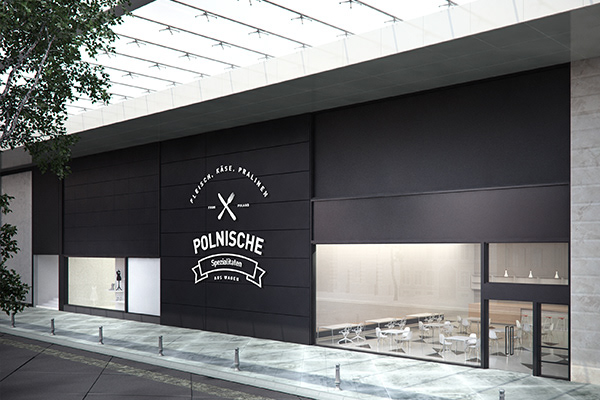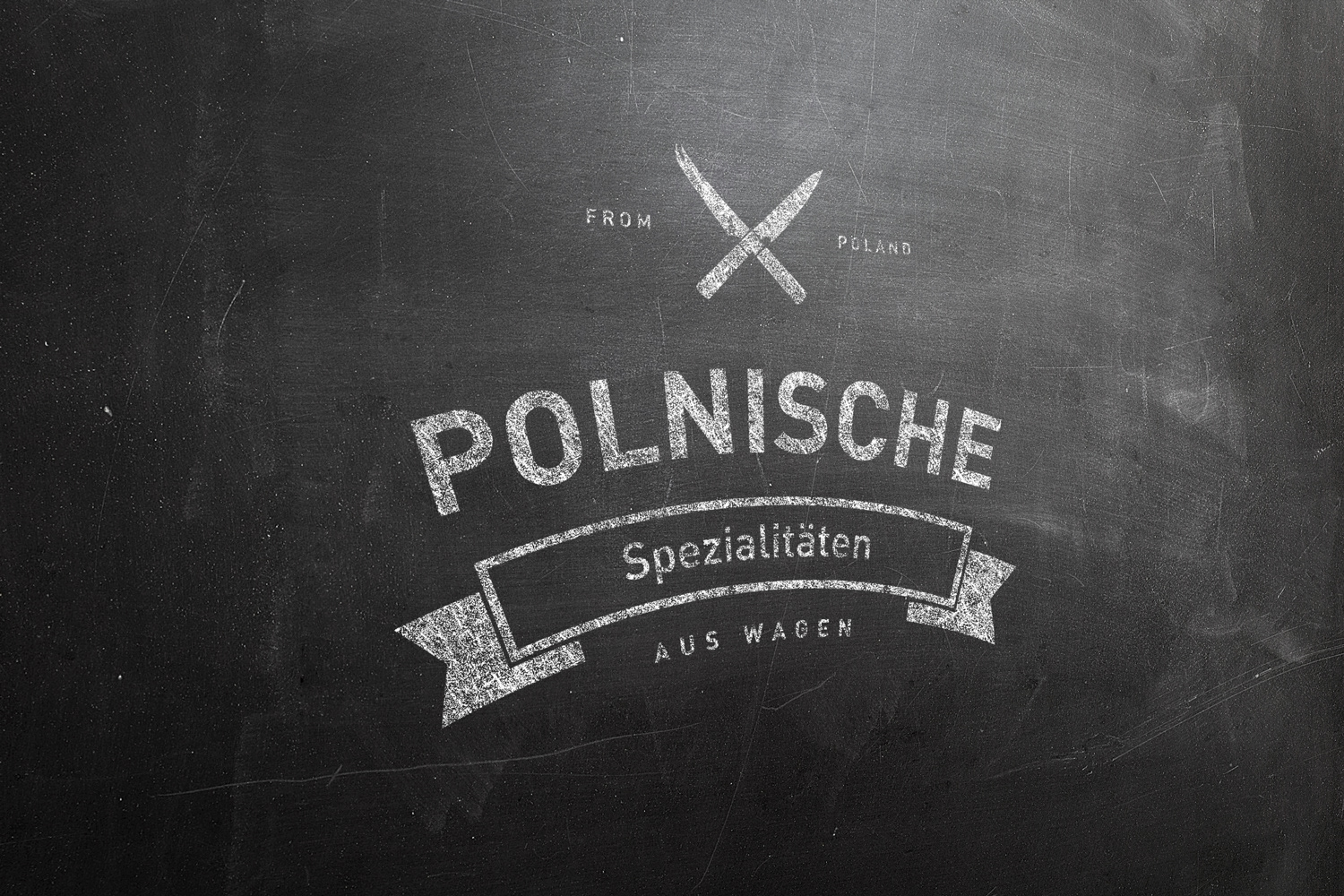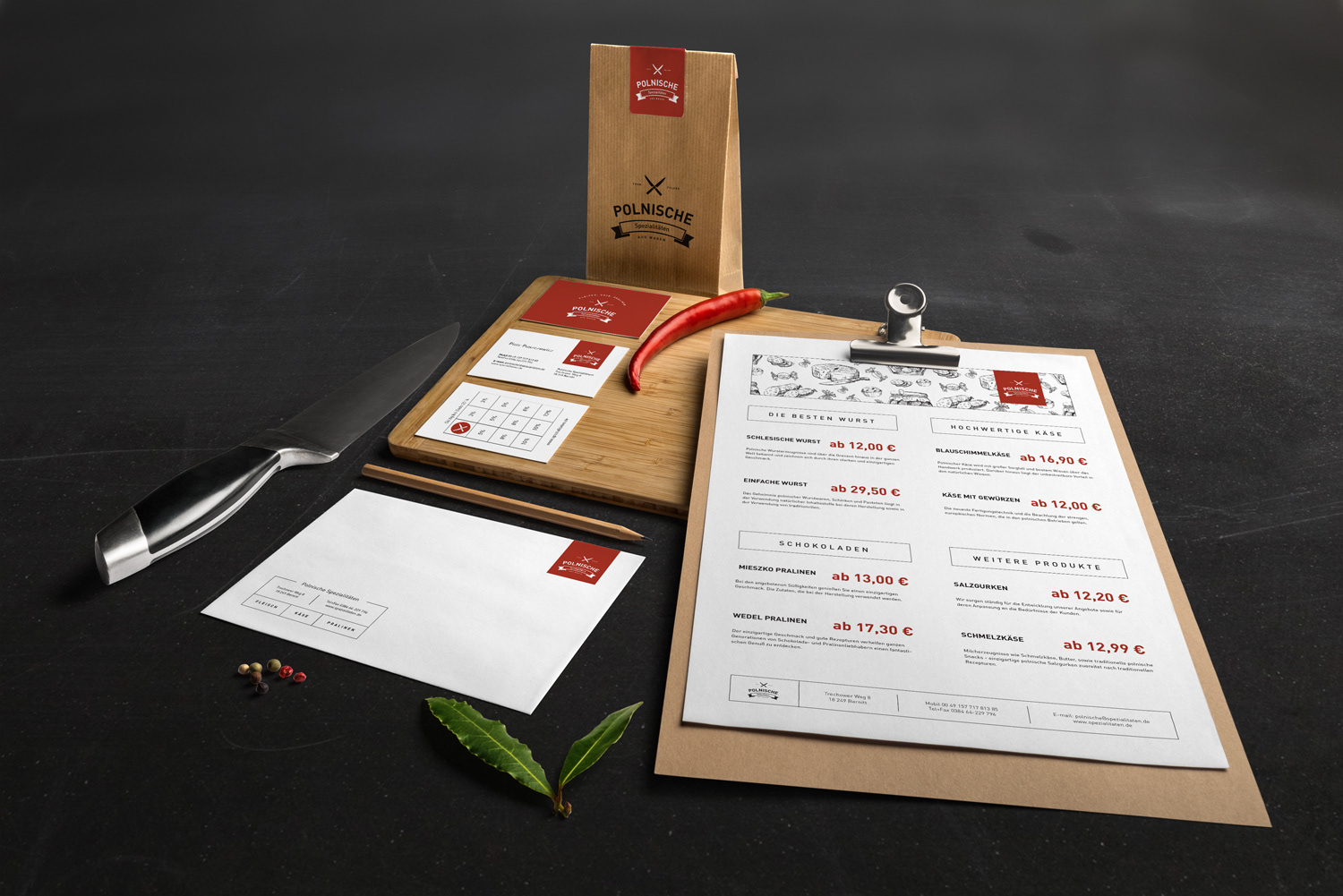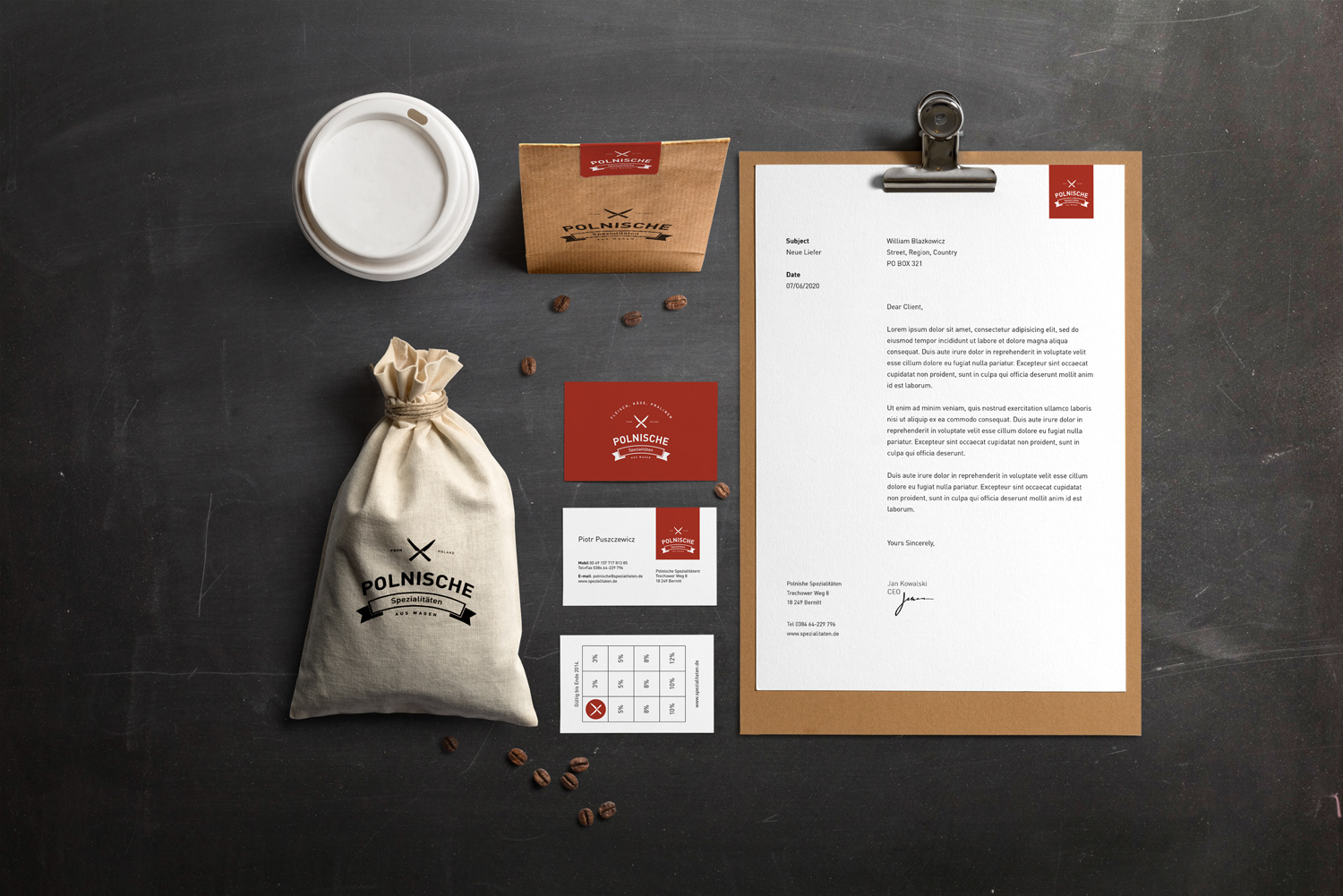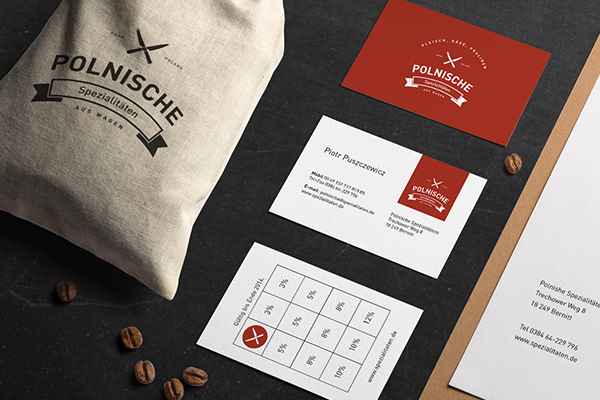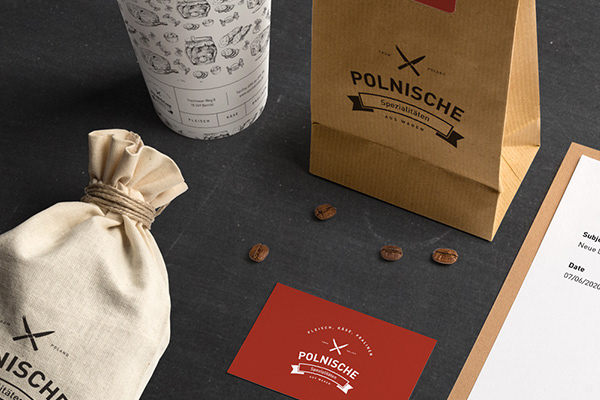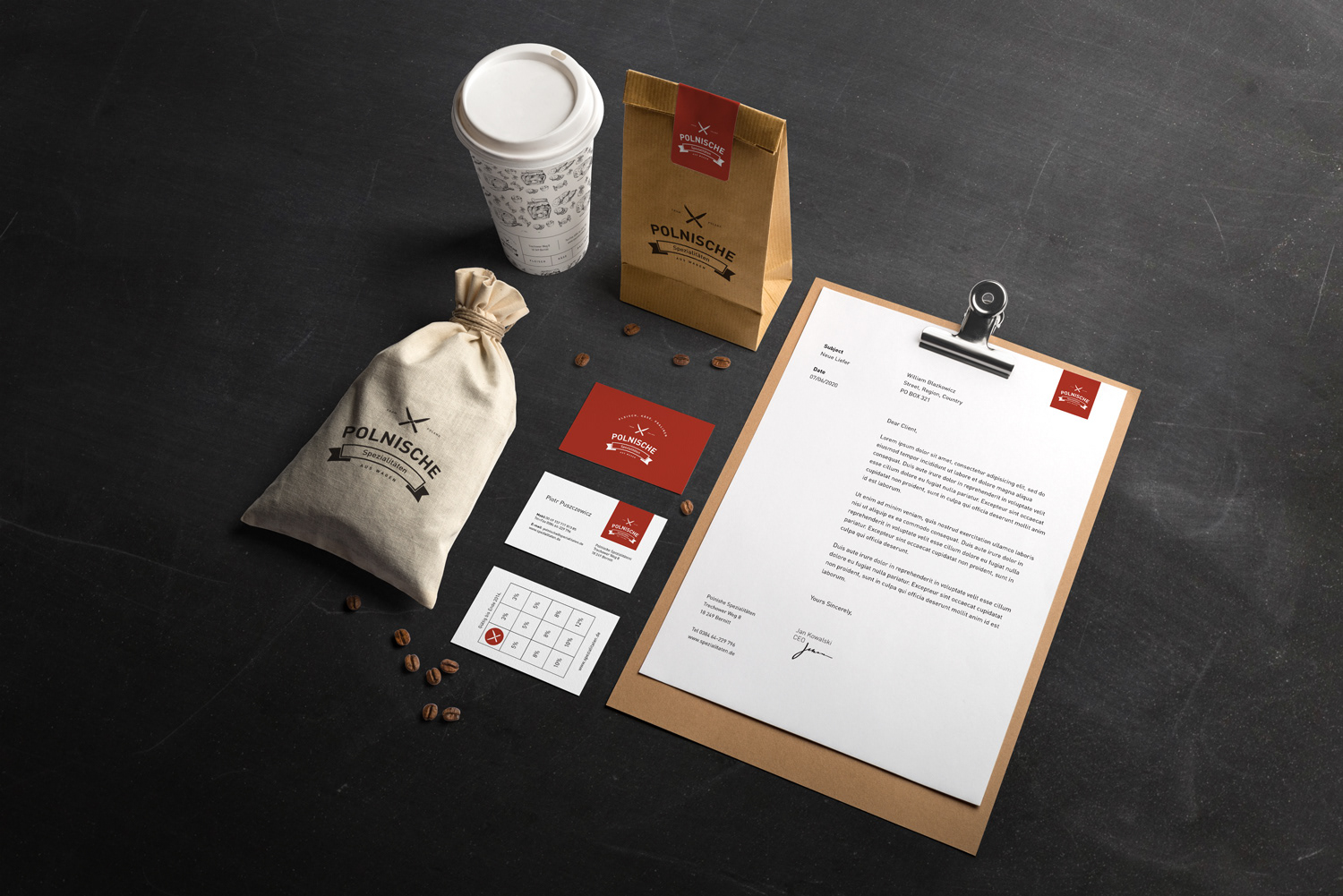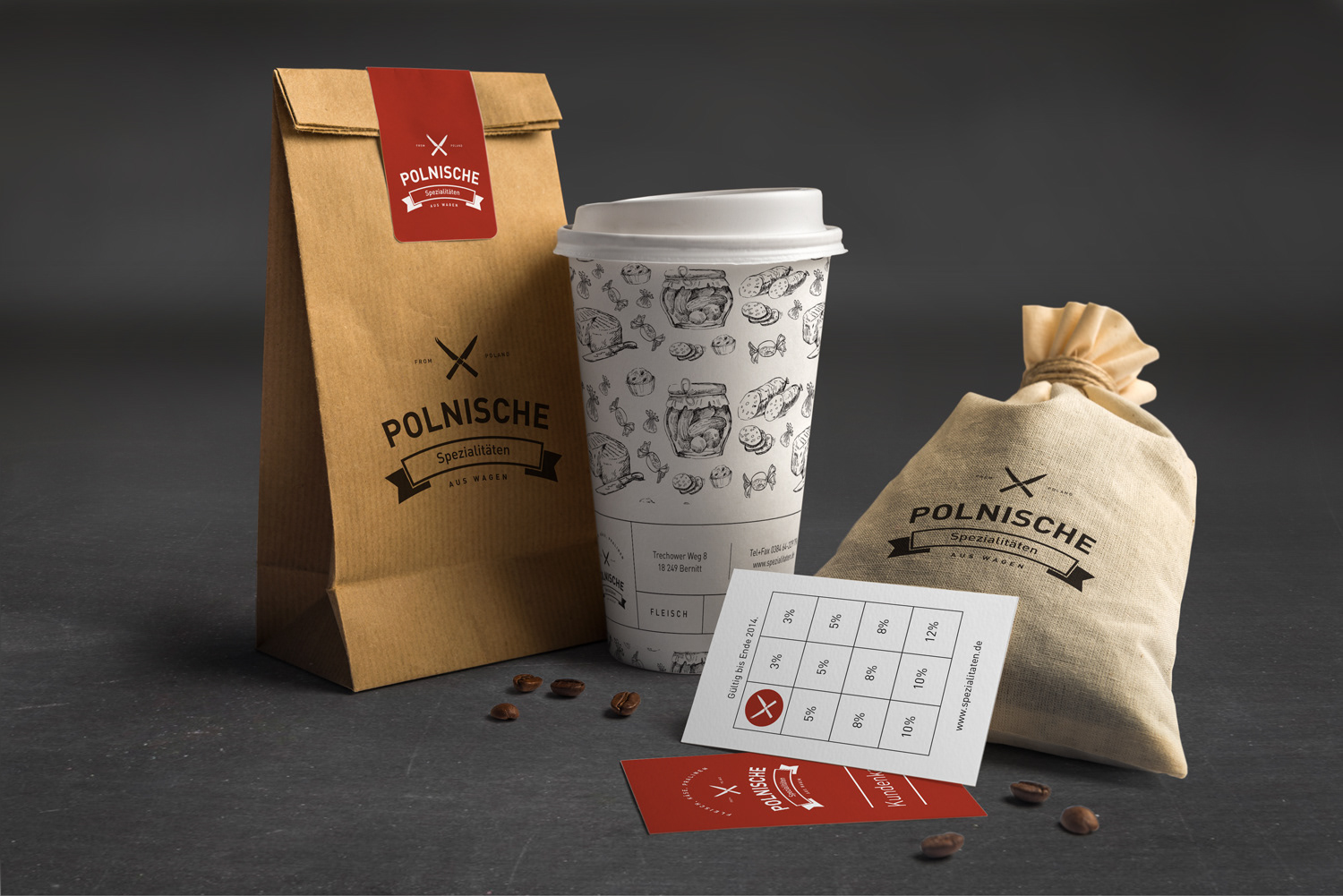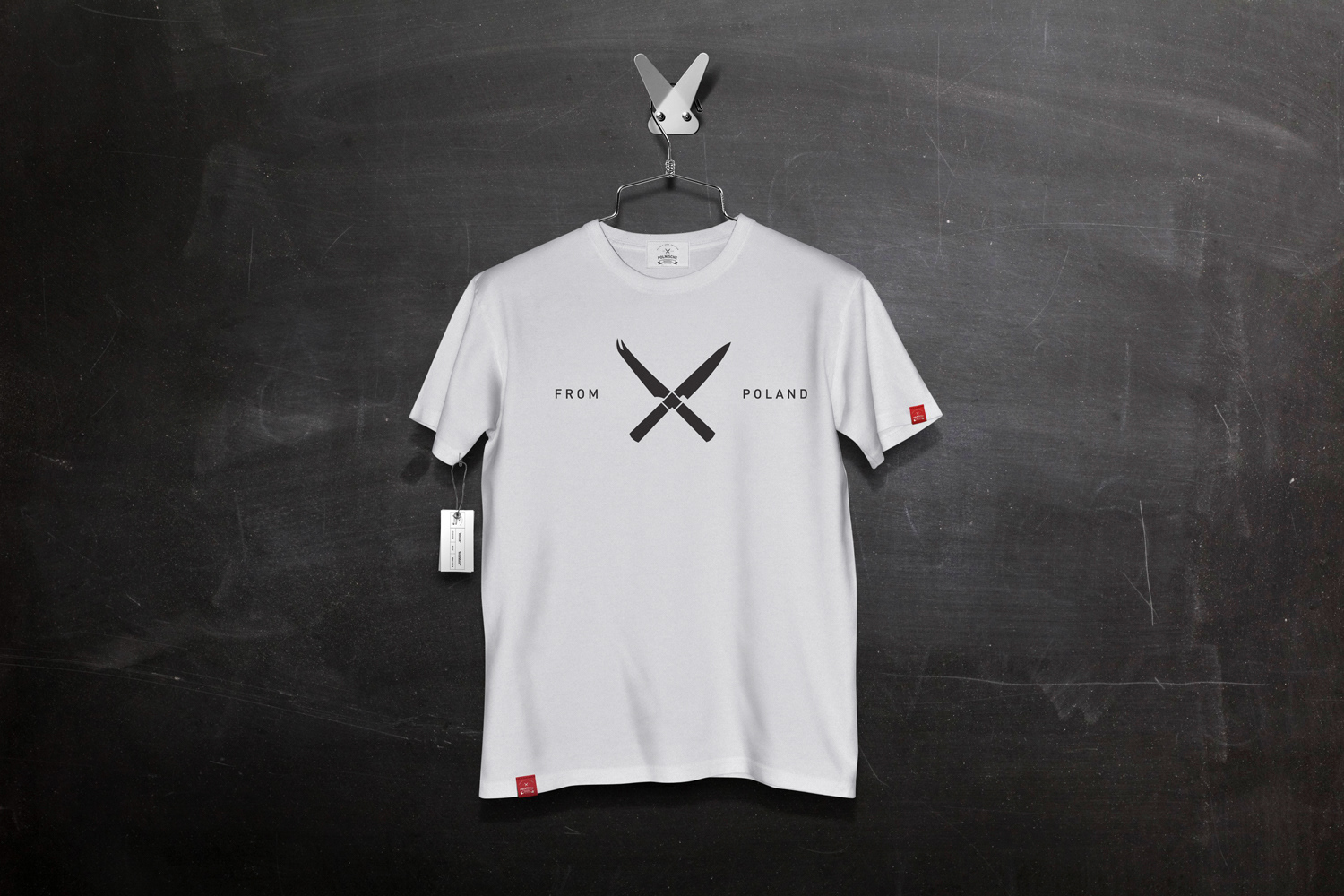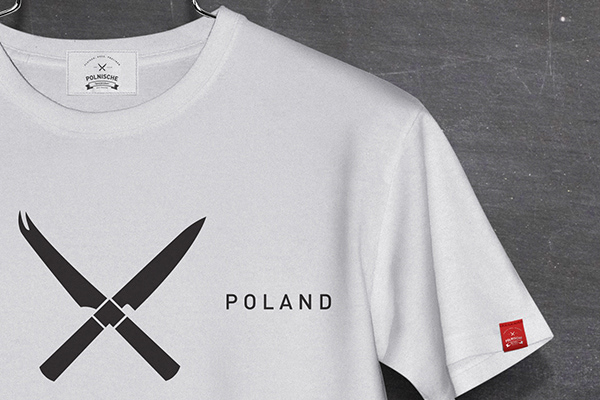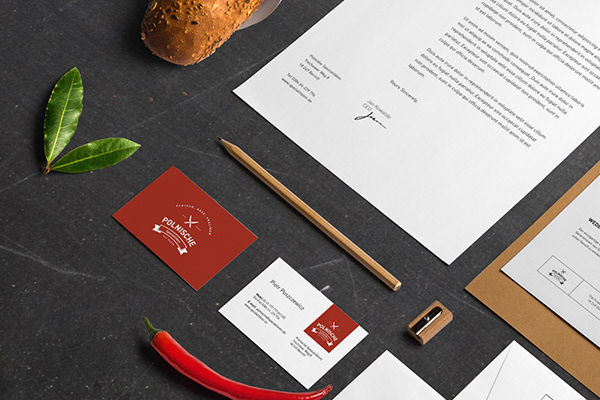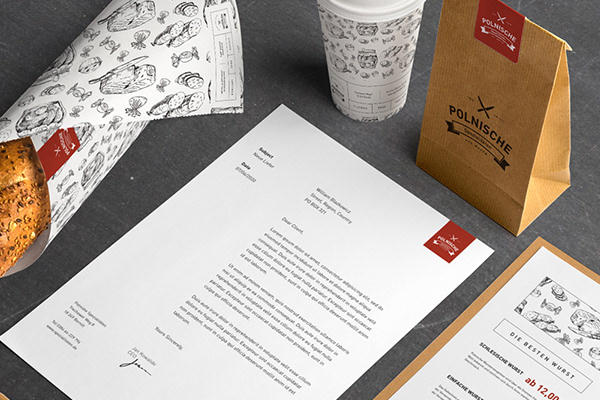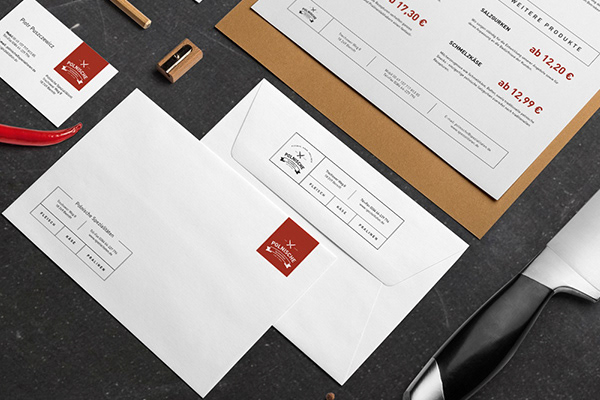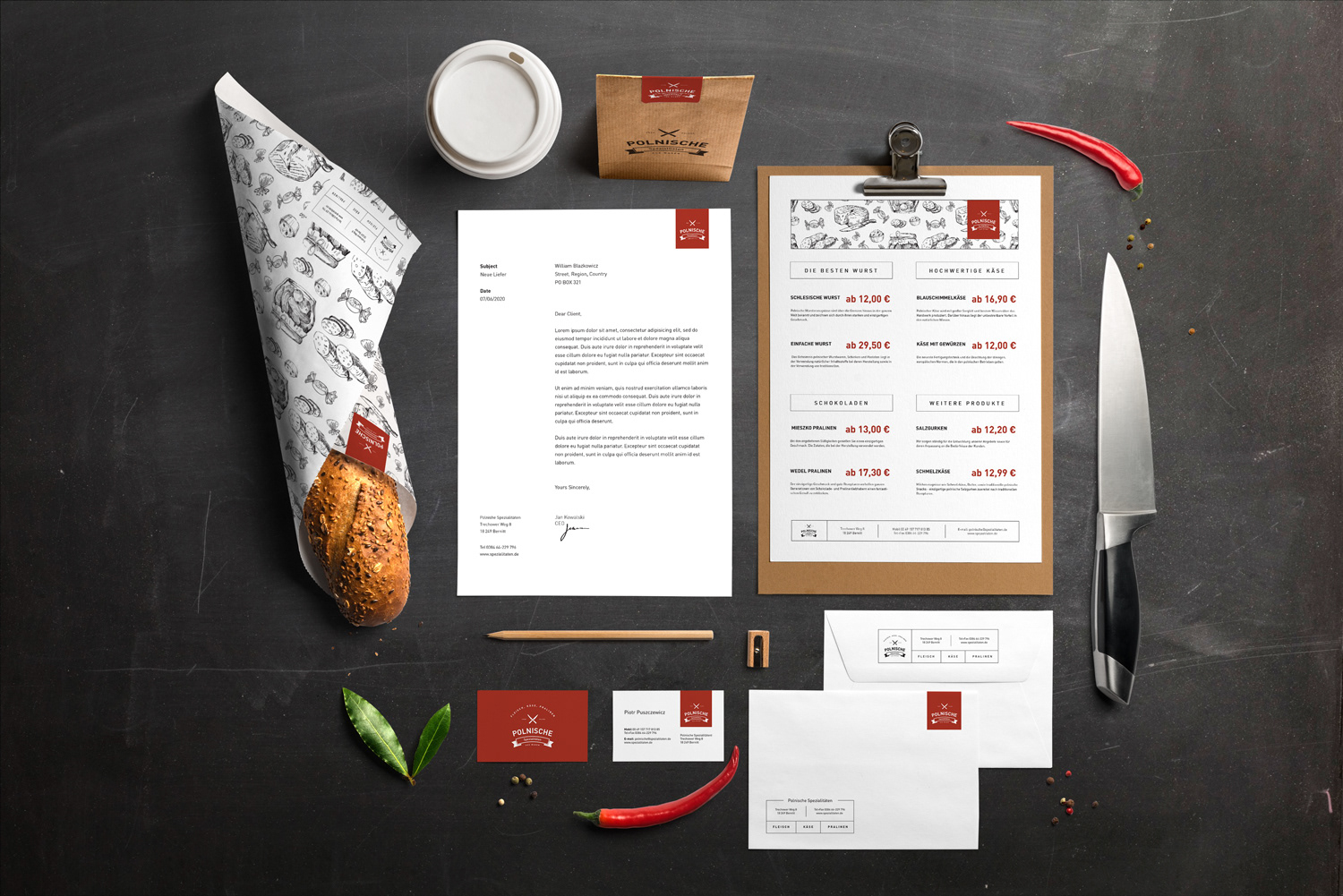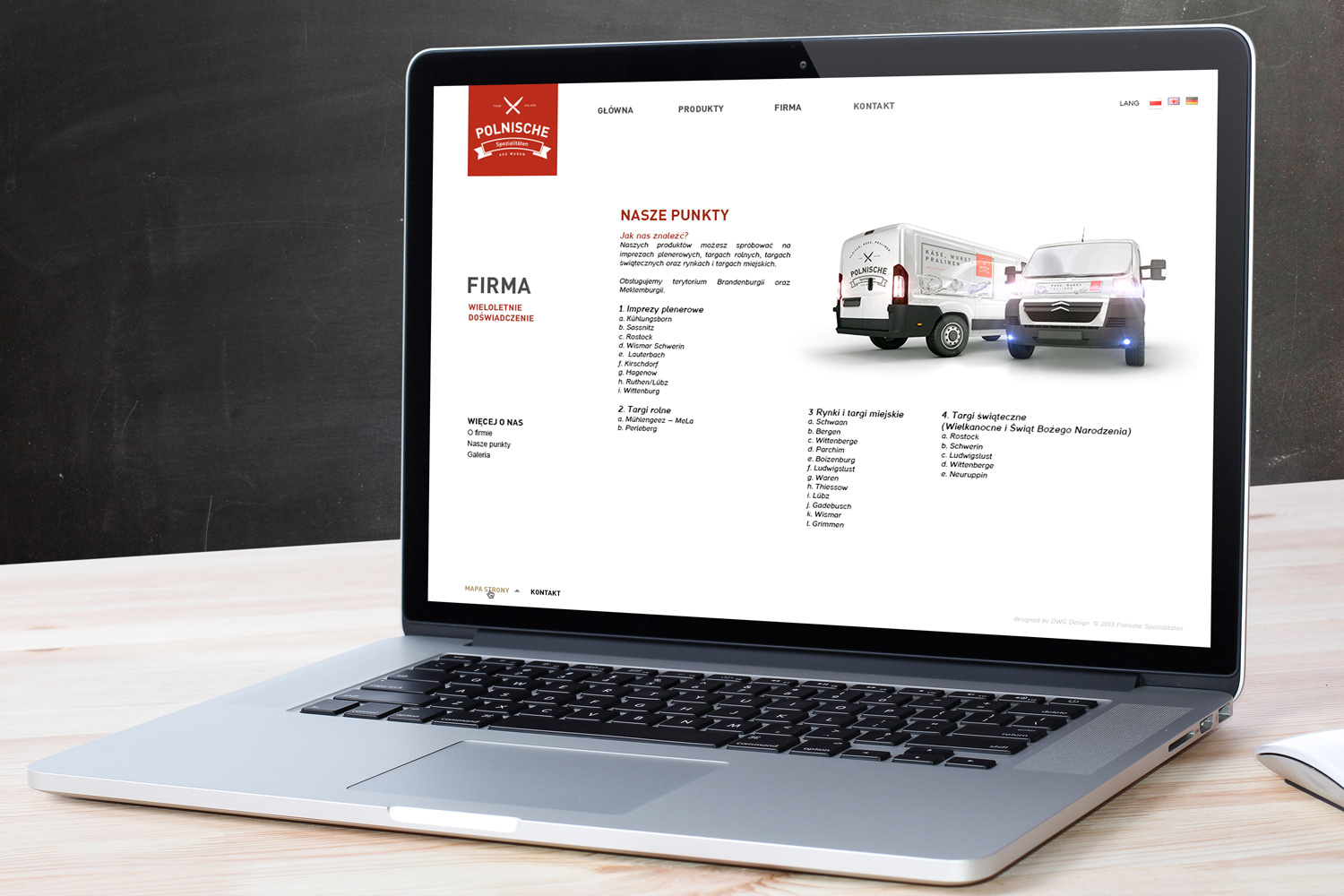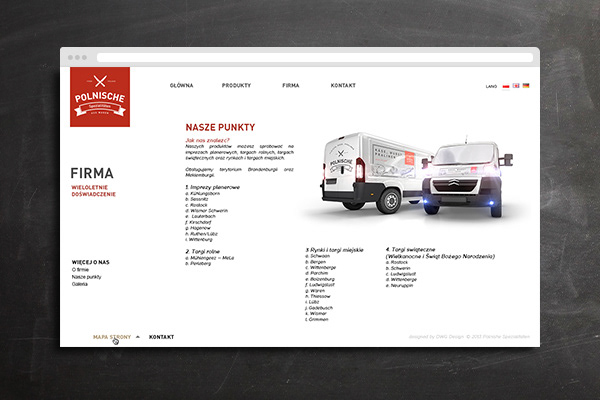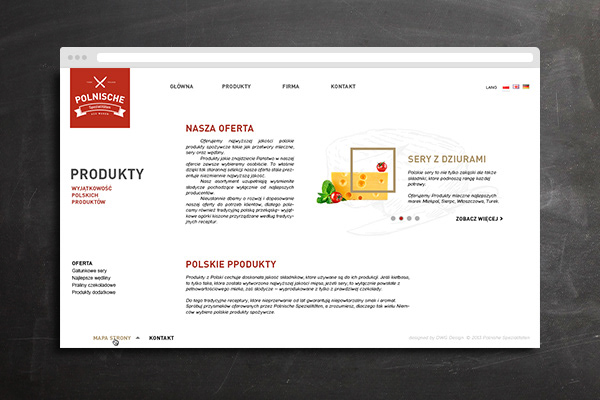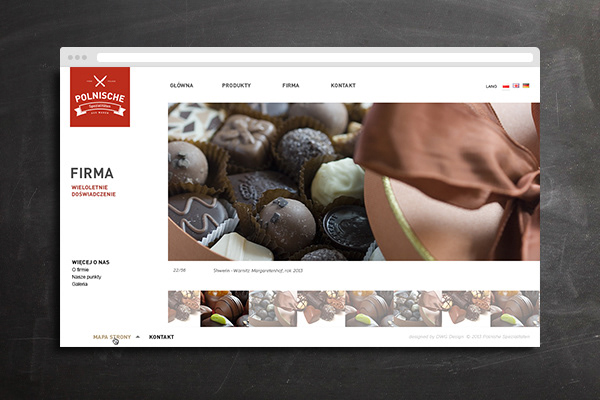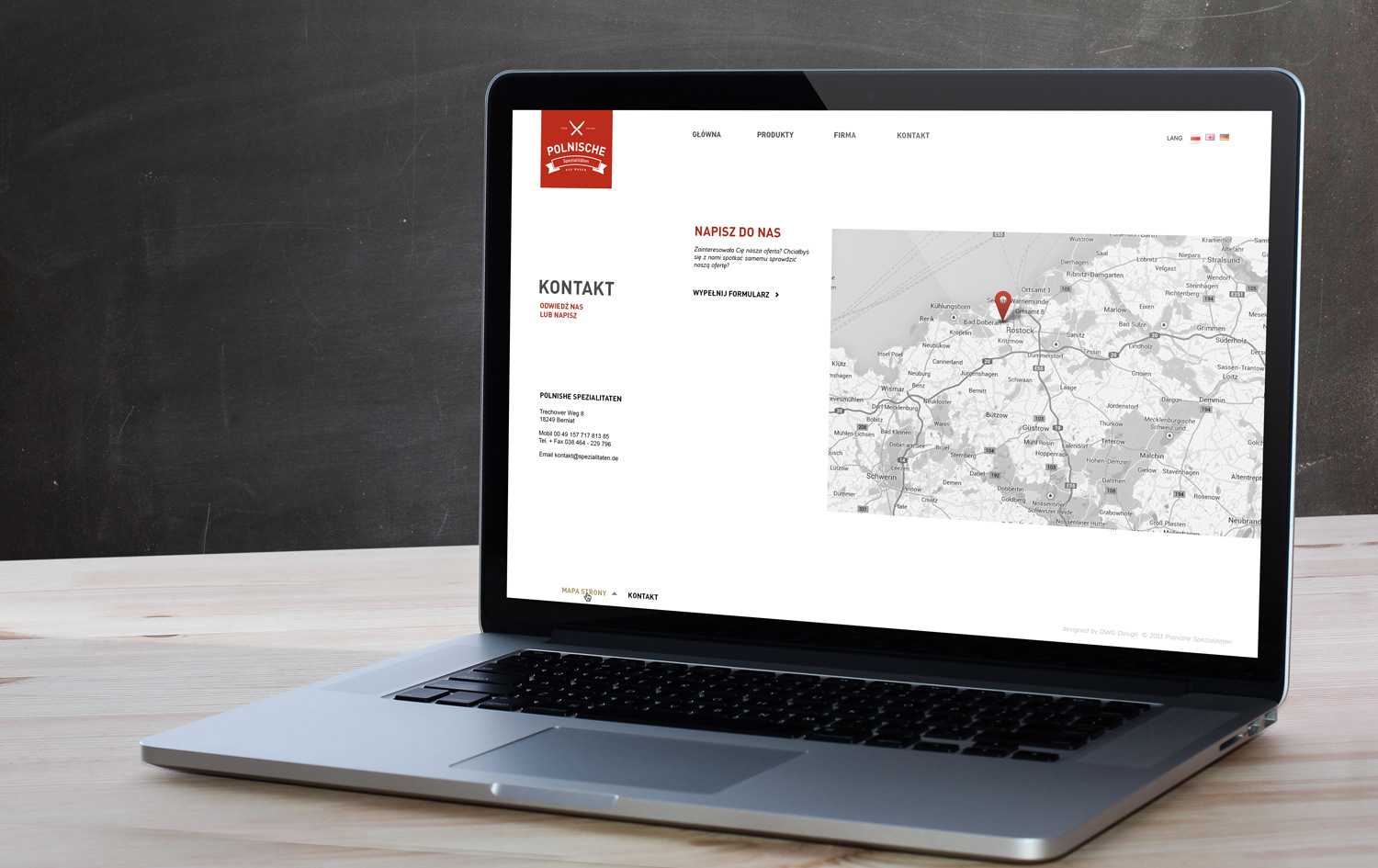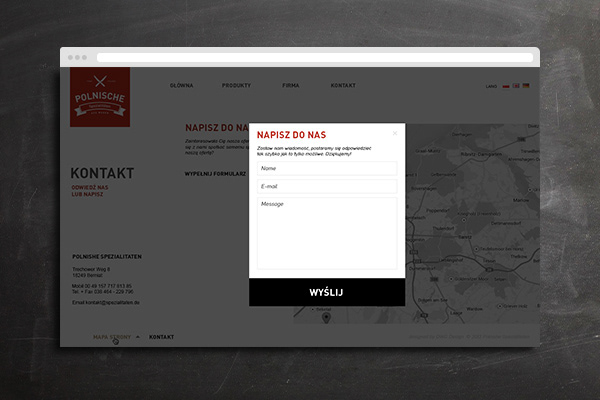 Contact us through kontakt@dwgdesign.pl.
www.dwgdesign.pl